(SUWANEE, Ga. – April 2023) Elvaan Equipment Solutions Inc., which has been serving the Greater Toronto Area since 1992, now offers a full line of DEVELON heavy and compact construction equipment at its dealership in Mississauga, Ontario.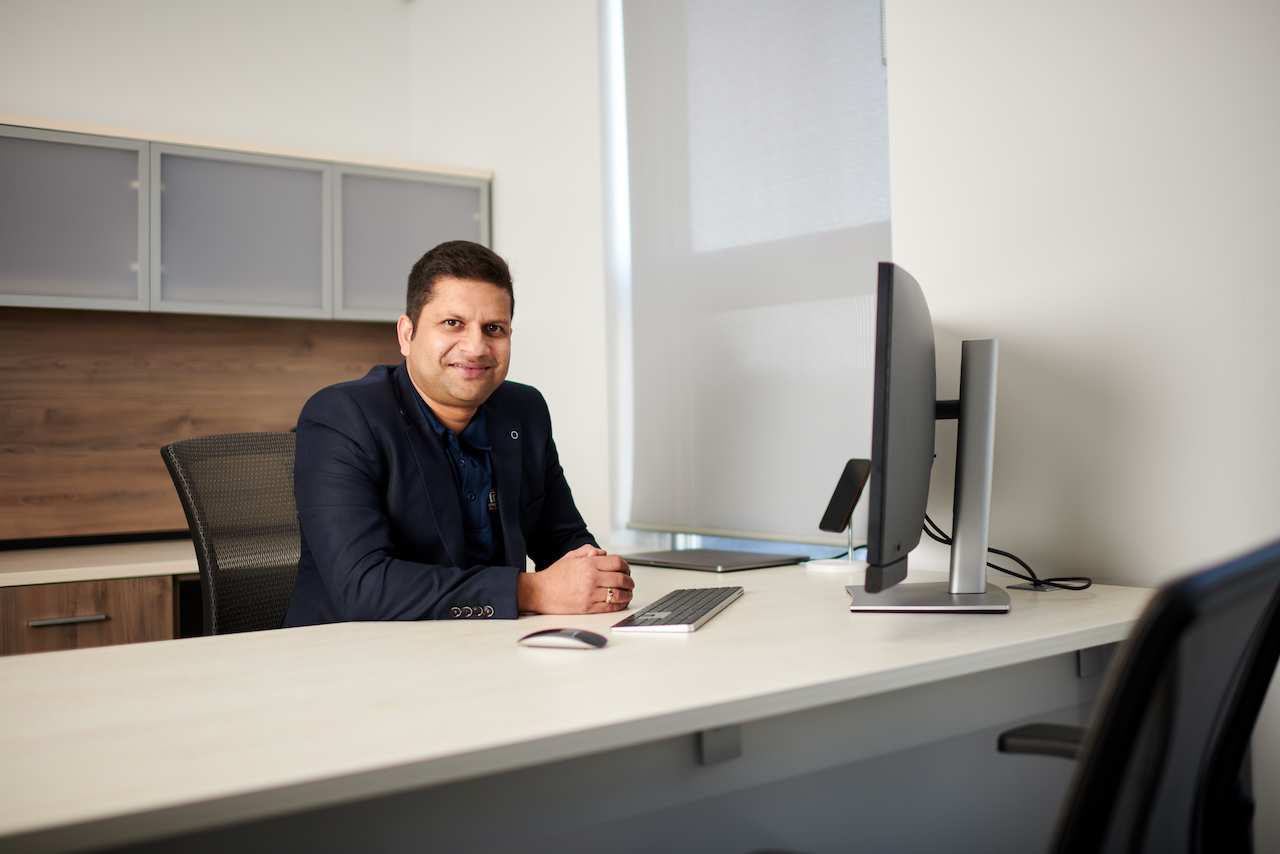 Suman Mukherjee, president and CEO of Elvaan Equipment Solutions and Trenchless Utility Equipment says the Greater Toronto Area is one of the top five markets in North America. The dealership offers DEVELON equipment to cover all the industries Elvaan Equipment Solutions customers serve — from construction and landscaping to mining and quarries.
"DEVELON is a great brand. They have been in the market for a long time, and the products and people are well-known," says Mukherjee. "DEVELON understands the market and is backed by great processes and training, which creates a positive brand impact. They are also more focused as a full-line supplier, and that will allow us to go full steam on."
The dealership is contracted to sell DEVELON log loaders, wheel loaders, articulated dump trucks, dozers, crawler, wheel and mini excavators. The company's parts and service departments will support DEVELON equipment customers after the sale with readily available parts and trained technicians.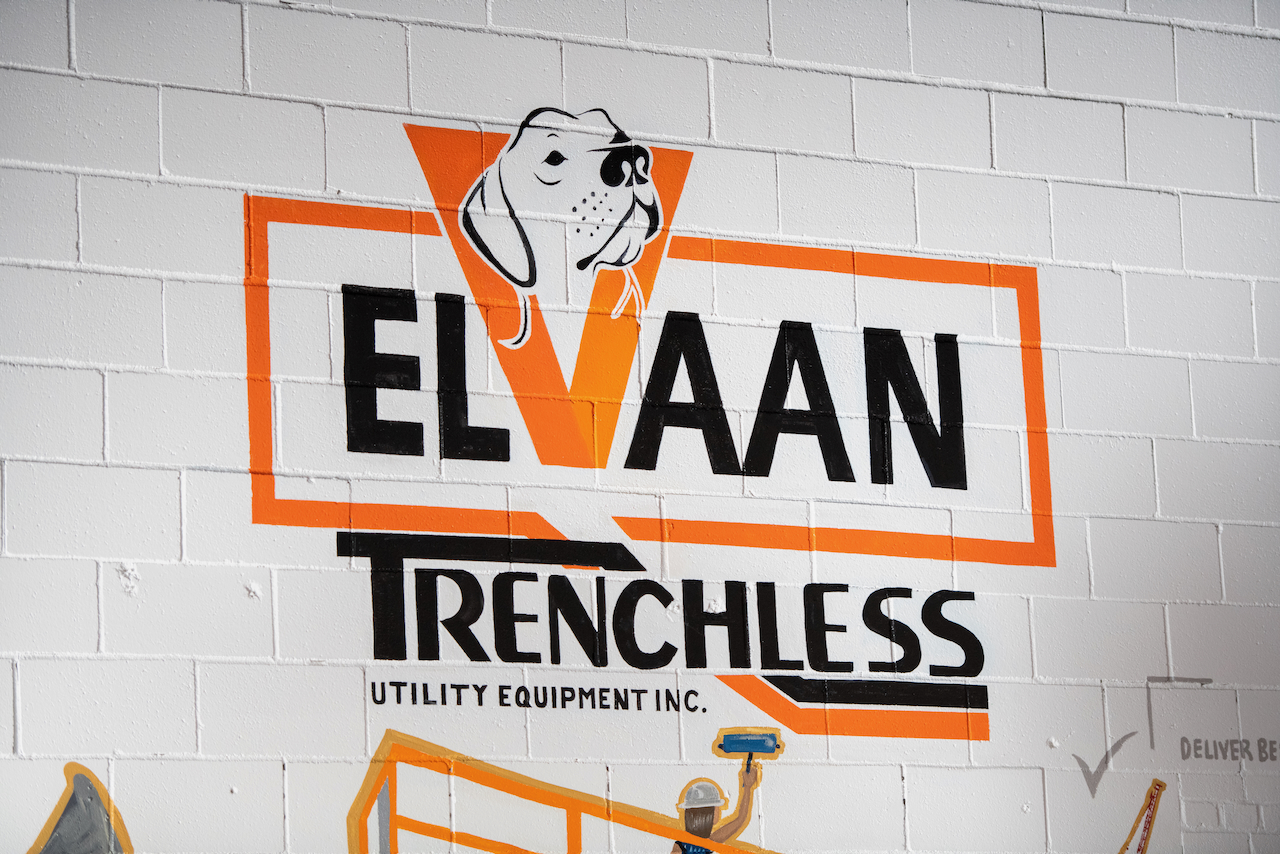 Elvaan Equipment Solutions is proud of its success and is committed to supporting its customers. The addition of DEVELON equipment is expected to help the dealership grow its business and reach more customers in Toronto and the surrounding areas.
"We are a service-focused dealership, and some of the key benefits for a new customer include a free demo of the machine and one day of free training," says Mukherjee. "I have been in the construction industry for 20 years, and the dealership has more than 30 years of history in this market. A combination of these things made us more than fit to become a DEVELON partner."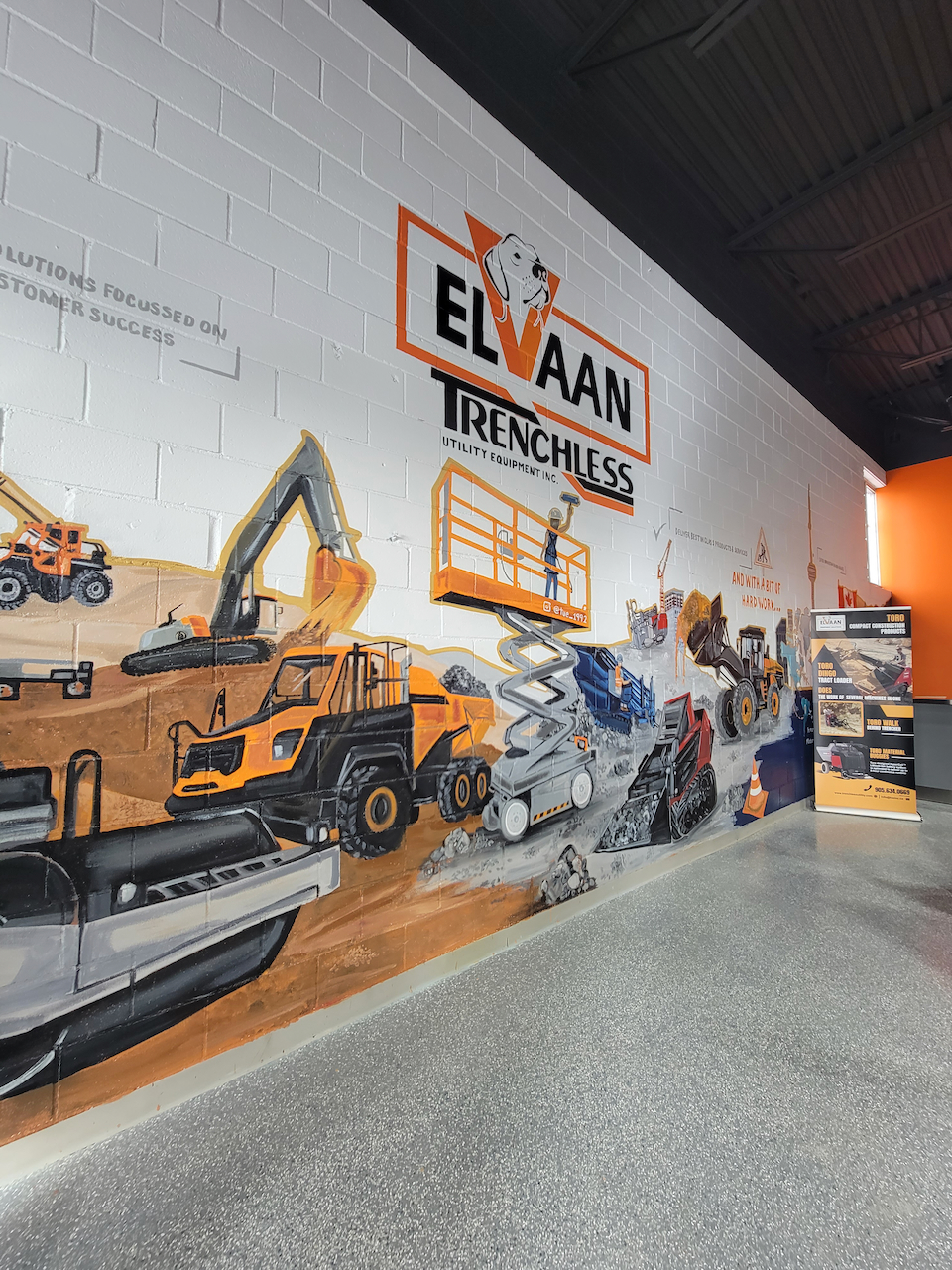 Elvaan Equipment Solutions is located at 2355 Cawthra Road, Mississauga, ON L5A 2W7.
"We are pleased to partner with Suman and Elvaan Equipment Solutions to serve our customers in the Greater Toronto Area," says Serge Gallant, senior sales manager at DEVELON. "The dealership has a long history of providing exceptional customer service to heavy equipment customers, and we look forward to growing our business with their help."