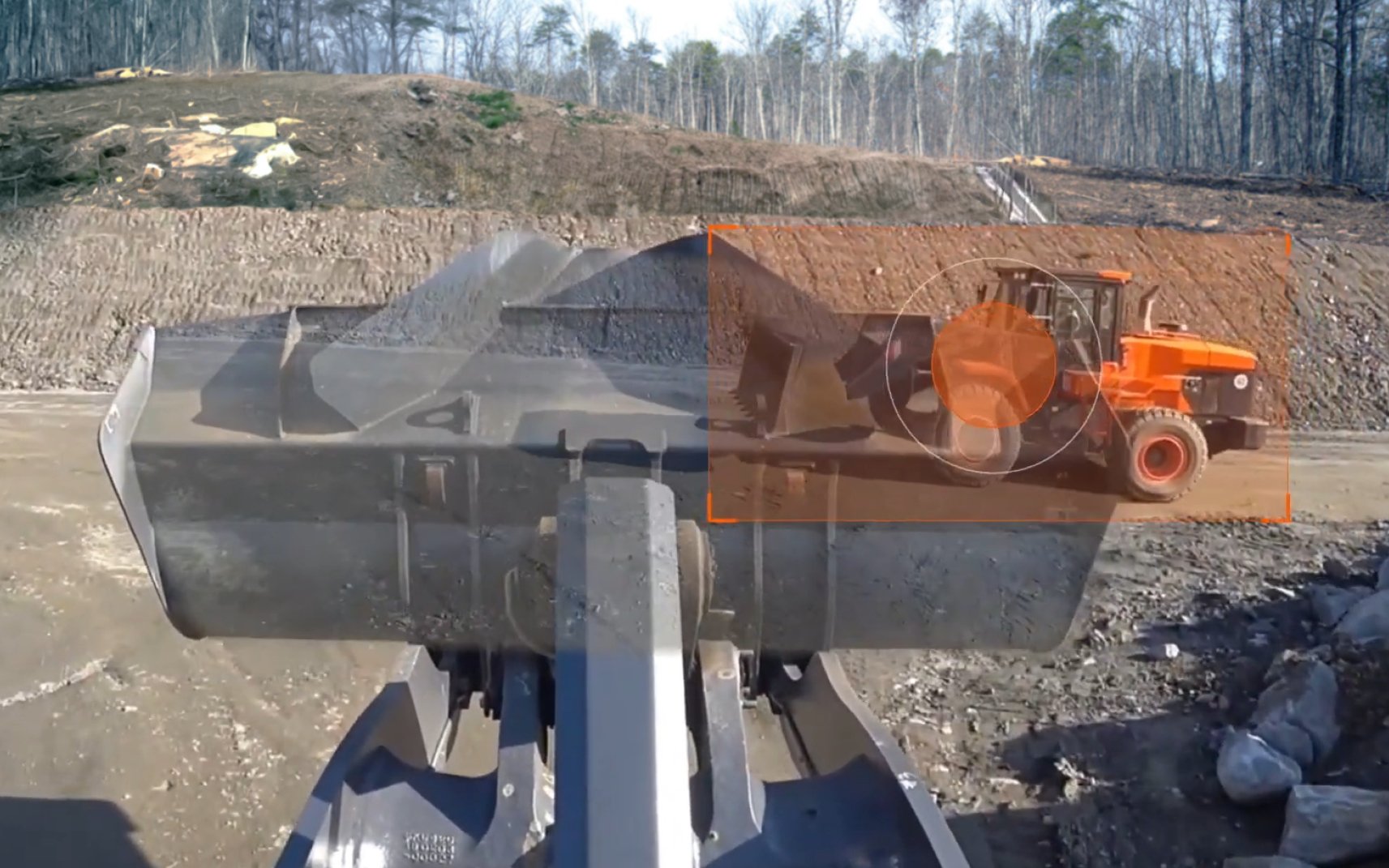 2023 is a year of big changes for our company. You may notice we've changed our company name to DEVELON. In December of last year, I became the company's CEO.
Throughout these changes, we remain committed to the construction equipment industry, and I would like to share several innovations available today and others you can expect to see from us in the near future.
These trends include automated and electric-powered construction equipment, safety innovations, telematics,and all-around view monitoring camera systems and ultrasonic detection systems.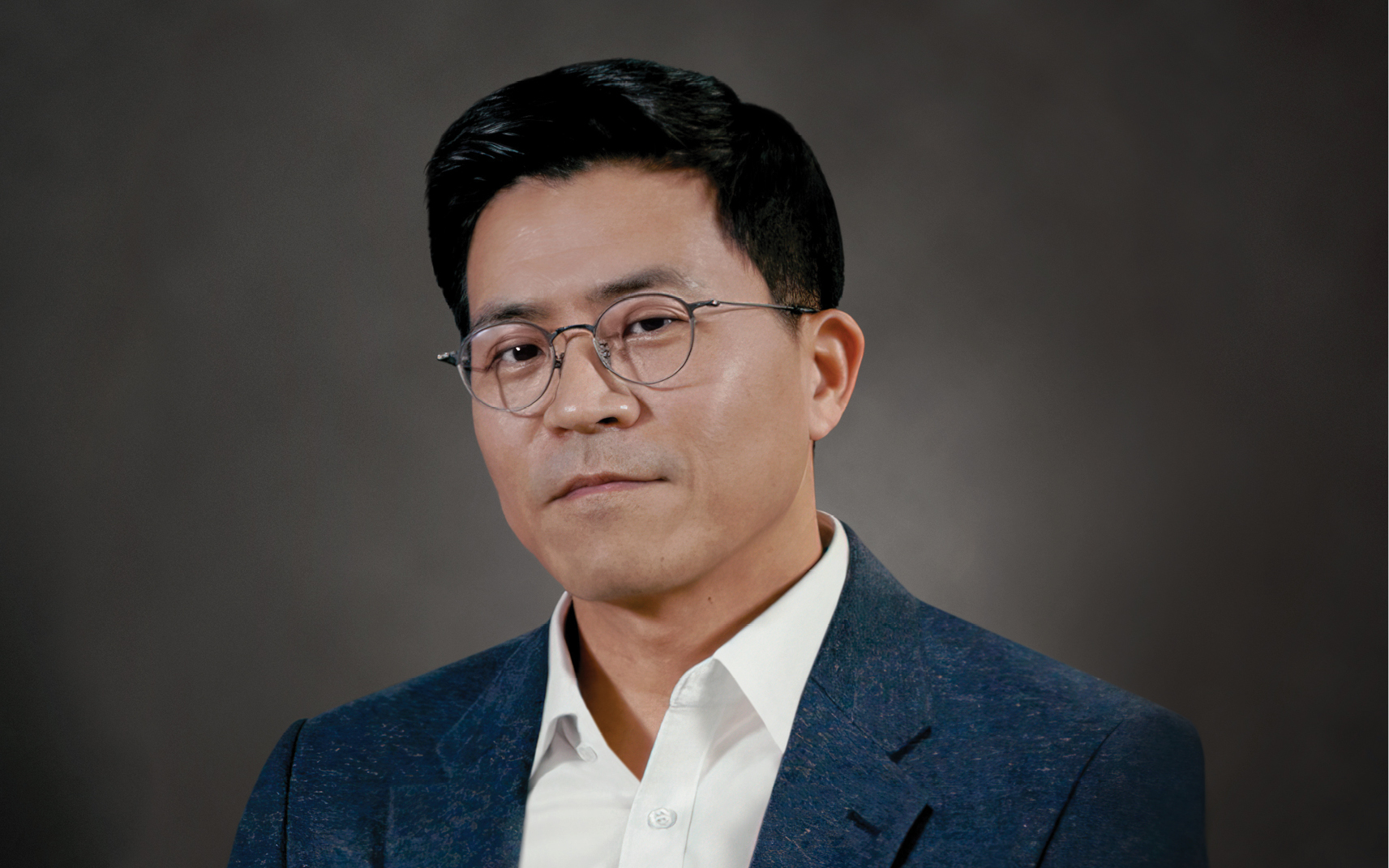 The Future of Construction Jobsites
Concept-X made its debut in 2019 and was the heavy equipment industry's first automated construction jobsite demonstration, featured in South Korea at our training and testing facility.
After demonstrating the new technology in 2019, we proceeded to commercialize development for step-by-step element technologies. For instance, machine guidance and machine control are two of the core technologies for wheel loaders, excavators, articulated dump trucks and dozers.
Our XiteCloud platform — a commercialized digital construction platform for smart construction and automation — uses drones to calculate earthwork information and a workplan.
Concept-X2 is the next generation of autonomous construction equipment and will be on display this year.
Growth in Electric-Powered Construction Equipment
A growing trend among construction equipment manufacturers is the addition of electric-powered construction equipment to complement their diesel-powered earthmoving machines.
We are working toward offering an electric-powered mini excavator — the DX20ZE-7 — for customers who need an alternative to diesel-powered equipment.
Among the many benefits of an electric-powered machine are zero emissions and low noise. Customers doing indoor work, such as demolition, will benefit from a zero-emission machine.
We expect to see more electric-powered equipment in our industry as more companies are adopting the technology and expanding their product offering to suit customers' needs.
See Through Our Transparent Bucket
One of the most interesting construction technology developments in our wheel loader lineup is our exclusive Transparent Bucket feature, an option for the wheel loader -7 Series models.
Wheel loader operators can "see through" the bucket to enhance their visibility and improve their productivity, using a supplemental view from a monitor inside the wheel loader cab.
When a customer adds the Transparent Bucket option to a -7 Series wheel loader, they can see construction materials, other equipment and workers in front of the machine. It's simple for operators to activate the Transparent Bucket, then turn it off when it's not needed.
On a busy jobsite, there are many machines and workers moving at the same time. Multiple camera systems built into the Transparent Bucket technology make it possible for operators to minimize contact with other objects and avoid blind areas and potential machine downtime. Operators can also be more confident as they are loading or digging because they have a better view of the work area in front of them.
All-Around View Monitoring Enhances Visibility
Available as an option for select excavators, an all-around view monitoring (AVM) camera system provides machine operators with a 360-degree view of their jobsites. The system displays a full view of the machine's surroundings and allows operators to work confidently, knowing what is around the machine.
Machine operators can activate the excavator's camera system from inside the cab and view their surroundings on the display. Note: Some excavators may require a second display monitor for the camera system option.
In addition, the camera system can be linked with another safety feature called ultrasonic detection sensors, providing an additional level of awareness of objects near the machine. Operators have the option of setting an audible alarm in the cab and being notified when objects are close to the machine. Accidental contact with objects and machines can be prevented to minimize unexpected machine downtime.
Monitor Telematics Data Remotely: Promote Uptime
More equipment manufacturers are offering remote machine monitoring using telematics data. This service is an enhancement of telematics systems and done in partnership with a local equipment dealer. The goals are to promote preventive maintenance and minimize machine downtime, as well as respond more quickly to issues that may take a machine offline.
In 2022, we opened a new machine monitoring center at our headquarters in Georgia. Our team launched a new remote monitoring service called Smart X-Care. Once a subscription to the service is activated, we monitor the equipment and partner with the local dealer to provide recommendations for getting the most out of the machines.
If a machine triggers a fault code, our employees and your dealer will respond quickly, and your dealer will contact you promptly to discuss the issue and provide recommendations for fixing the error. It's possible the dealer can resolve the issue without dispatching a service technician and get your machine back up and running sooner. If a service tech needs to perform an on-site repair, the tech will know exactly where the machine is located thanks to the GPS function, and the tech will come prepared with the parts needed to make the repair.
Our XiteCloud platform — a commercialized digital construction platform for smart construction and automation — uses drones to calculate earthwork information and a work plan."