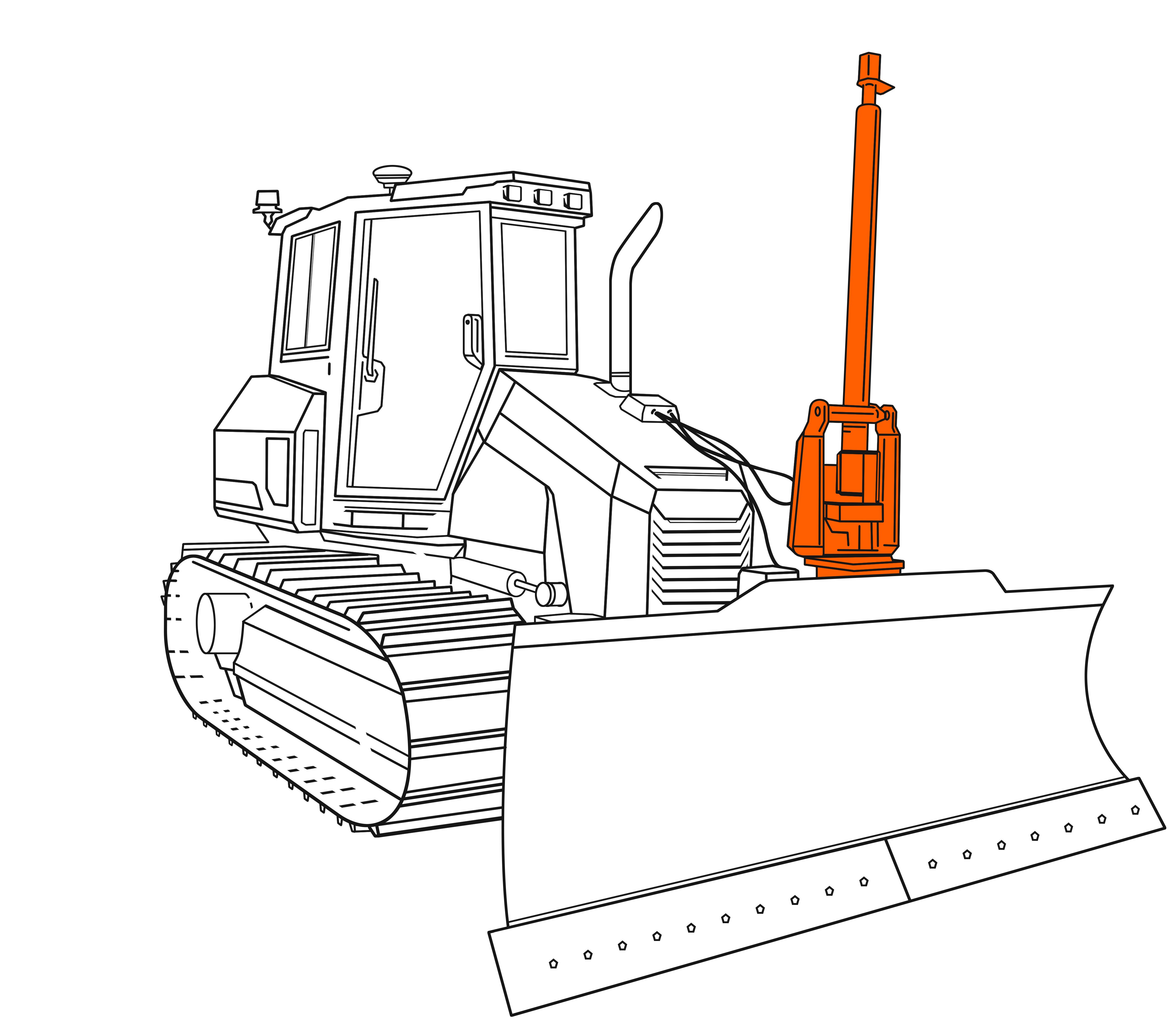 One of the biggest challenges in the construction industry today is finding qualified operators. Cutting-edge technologies on modern dozers make it easier for qualified operators of all experience levels to perform more safely and efficiently.
Here's how dozer technologies such as integrated systems for grading, GPS monitors, electrohydraulic controls and more can upgrade your operation.
2D Grading Improves Precision
A 2D grading system enhances precision grading for simple construction jobs like flatwork. Dozer operators input the necessary parameters for precise grade measurements, and the machine takes care of controlling the dozer blade functions. With real-time information on the correct grade and slope, operators can complete their grading tasks more quickly and accurately. As a result, a 2D grade control system can help minimize waste, reducing material costs, when working on existing terrain.
No GPS or lasers are needed for 2D dozer grade control. To achieve precise grading, operators can program the dozer to manage the blade functions, a feature also known as a blade assist function. This feature maintains a stable dozer blade throughout the grading process.
Dozer Automation Enhances Productivity
For those seeking to achieve greater accuracy on the job site, a 3D machine guidance and machine control system reduces the need for operator inputs by up to 80%. Also known as autonomous grade control technology, this dozer option can speed up the process of grading job sites.
The system activates automatic blade movements based on GPS coordinates, ensuring more precise alignment with the critical elevation and slope assist required for finish grading tasks. The investment can pay off if you regularly perform complex jobs.
Not only is the system ideal for operators with less experience, but it aids seasoned operators because the technology does more of the work, leads to less fatigue and enhances operator comfort.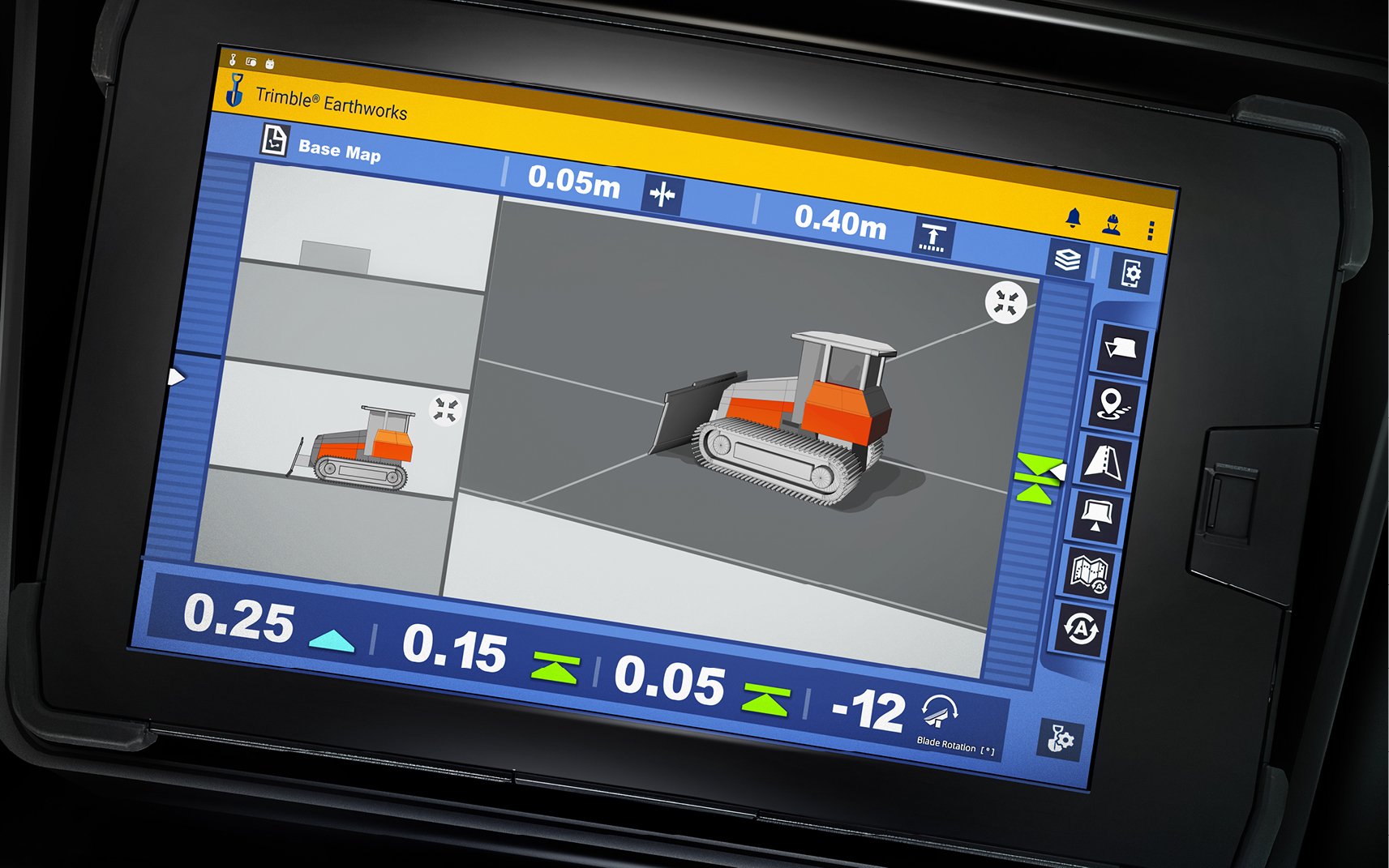 GPS Monitor Aids 3D Grade Control System
Using real-time information provided by sensors that are located on the dozer blade and body of the dozer, a GPS monitor provides operators with an enhanced view of the dozer on the job site.
An optional GPS monitor can be installed below the display screen for dozers equipped with the optional 3D grade control system.
The following data can be seen on the screen of a Trimble GPS monitor for a dozer grade control system.
Actual grade
Alarms and warnings
Cut/fill information
Cross-section views
Design data
Data logging
Guidance lines
Machine parameters
Machine position
Status indicates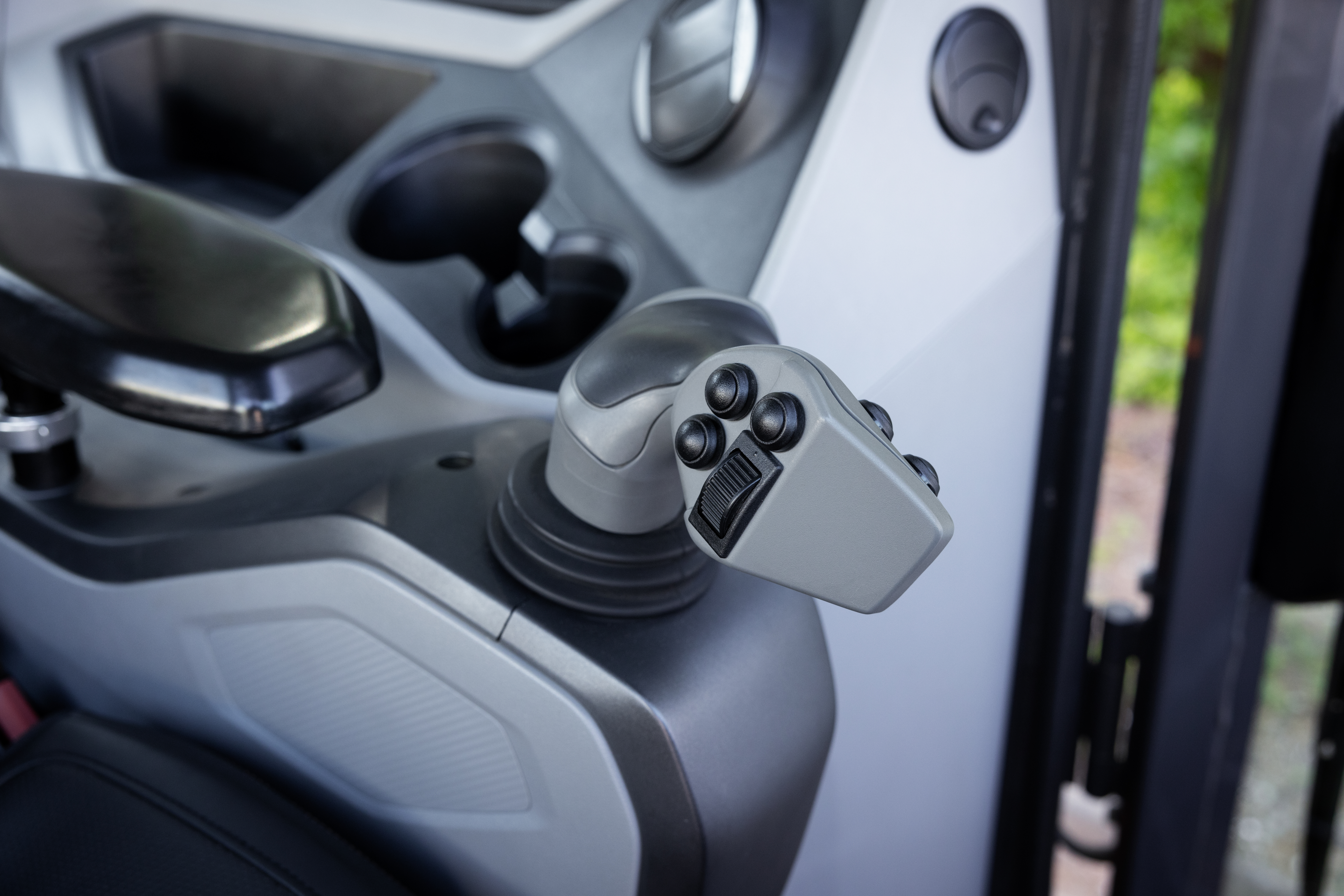 Dozer Efficiency Features Simplify Operation
Electrohydraulic controls make the machine easier to use with more precision and fine control. The machine's electrohydraulic controls are responsible for regulating the hydraulic functions. Plus the controls can impact the dozer engine speeds.
Ergonomically designed joysticks offer low-effort control to help reduce operator fatigue. Dozer operators can customize the controls to their individual preferences. Once operators are more familiar with the machine, they can adjust the settings for finer control. Adjustable parameters include sensitivity, response speed and control curves.
Electrohydraulic controls can seamlessly integrate with advanced technologies such as grade control systems and telematics fleet management systems.
For further ease of use, the dozers are designed with an electronically controlled hydrostatic transmission. The electronic control feature allows workers to fine-tune the dozer operation and reduce fuel consumption.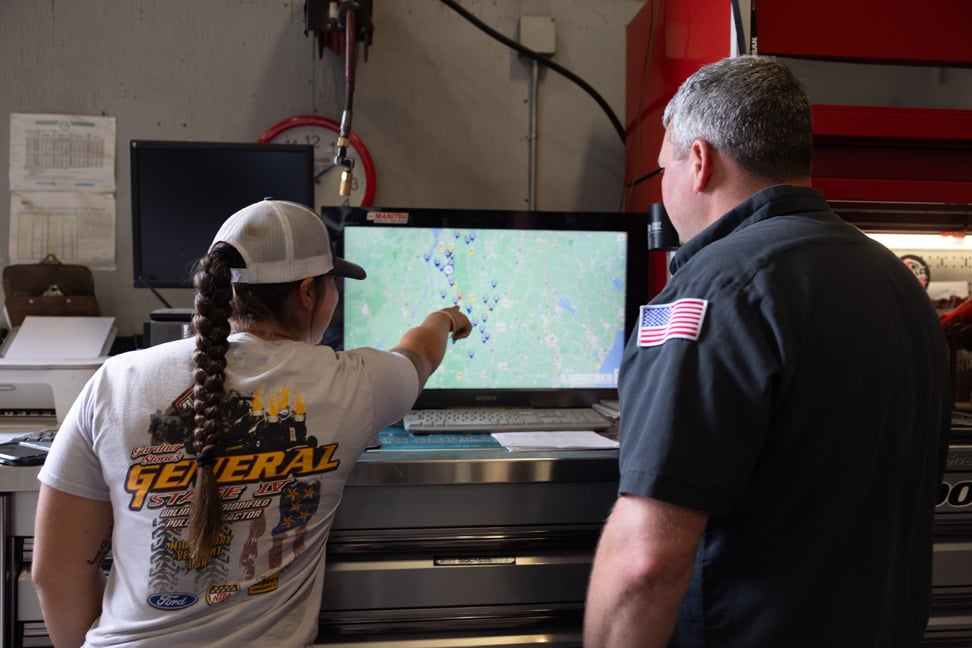 Fleet Management Systems Track Dozers Remotely
Remotely monitor and maintain your construction equipment using a telematics system. The diagnostic tool monitors the health, real-time location and productivity of your dozer. You can access the information from a user-friendly mobile app on your smartphone or on a website from your computer.
Fleet Management telematics allows you to:
Minimize theft and unauthorized use with a geofencing feature.
See when maintenance is due.
Track oil pressure, operating temperature and more.
Use data to train your operators for improved productivity.
Your dealer has access to your dozer status and can notify you when it's time for scheduled maintenance.
Most or all of the above technologies can be found on the new DEVELON DD100 and DD130 dozers. Contact your local dealer for more details.
Ready to brush up on dozer maintenance? Dive into our blog: "7 Dozer Maintenance Tips You Should Follow."